Pre-leasing for Summer and Fall parking. Get yours today! Secure your parking by May 1st before the new rate increase!
Radius at 15th Parking
Public Contract Parking in Dinkytown
Radius@15th offers secure indoor monthly parking right across the street from the University of Minnesota Campus in the center of Dinkytown.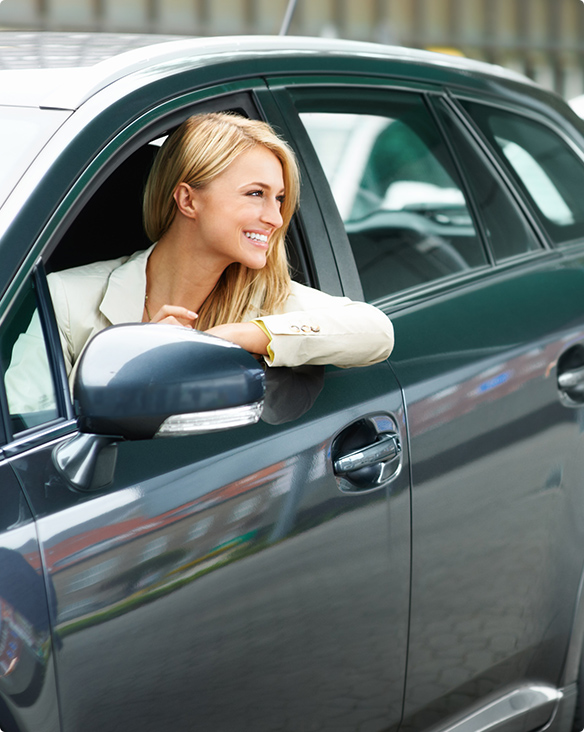 Why Choose
Radius@15th Parking?
You found a great place to live right in the heart of Dinkytown and the UM campus, but what about your car or moped, don't leave them out in the cold!
Reserve a monthly spot at Radius@15th and treat your ride right too!
Save Money
At Radius@15th, our Monthly* and semester rates save you money while giving you peace of mind, so you can sleep in or stay out late and not worry about finding a spot in Dinkytown!
(*three month minimum)
Save Time
Radius@15th is convenient, nearby and secure indoor parking right in your neighborhood. No more circling the block looking for a spot, worrying about parking illegally or getting a ticket.
Save Stress
Drop the stress, save precious time and running late again; always a spot, always covered, never have to dig out the snow.
Radius Parking FAQs
$185 per month with a 3-month minimum term.
You will be issued an electronic FOB for 24-hour access.
Yes, moped parking is available for $45 per month.
We are across the street from campus!
Yes, we require a security deposit of $100 to cover the costs of the electronic FOB which will be returned to you after the return of the FOB and all monies owed.
You can pay rent by check or online with a credit card (subject to a processing fee by the processing company).
Radius at 15th Parking
Radius parking is Indoor Monthly Parking to across the street from University of Minnesota Campus, right in center of Dinkytown.
701 15th Ave SE
Minneapolis, MN 55414
United States